On the Road with the Oak Ridge Boys: Forty Years of Untold Stories and Adventures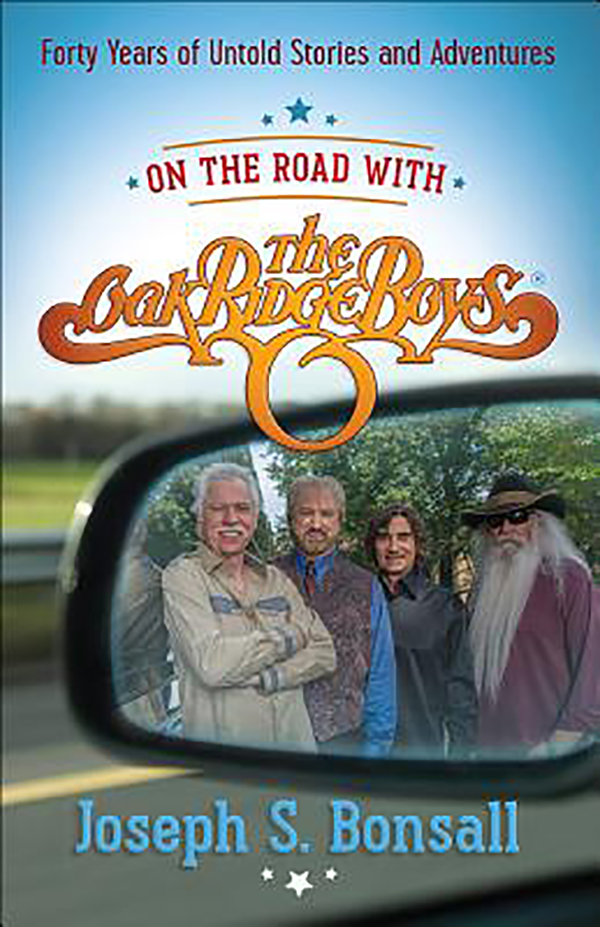 For more than 40 years, the legendary Oak Ridge Boys (40 million records sold) have been on the road entertaining sold-out audiences with their classic hit songs like "Elvira," "Bobbie Sue," "Thank God for Kids," and many others. As their fans will testify, an Oak Ridge Boys concert is an unforgettable experience.
These "on the road" stories, written by tenor Joseph S. Bonsall and spanning the four decades since the present group came together, will bring laughter, insight, and heartfelt appreciation to their fans young and old.
You'll read about...The faith shared by all four "Oaks" the backstage goings-on of The Oak Ridge Boys what "the Boys" do on the tour bus stories about special fans they've met down through the years their surprise mega-hit, "Elvira" and how it came about "Join me as I take you on the road with The Oak Ridge Boys. We'll revisit some of our favorite concerts, reminisce about some old friends, and I'll let you in on what happens behind the scenes. Come on along " Oak Ridge Boy Joseph S. Bonsall