CBN CAREERS
Bilingual Video Editor - Club 700 Hoy (VA)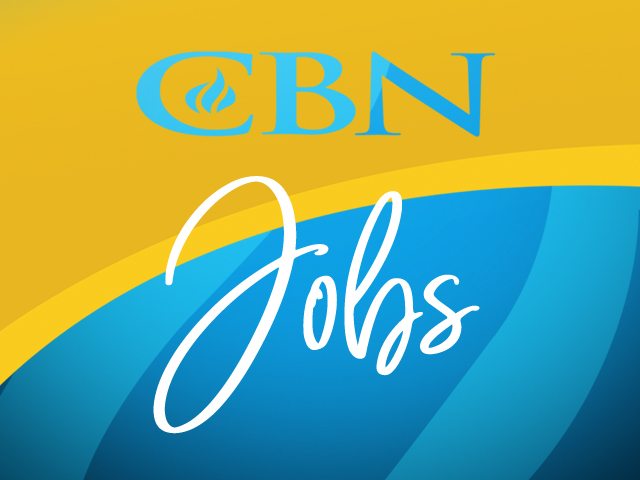 CBN International
The Christian Broadcasting Network (CBN) is seeking a Bilingual Video Editor to edit broadcast-quality materials for its Spanish 700 Club TV program. This professional will use Adobe Premiere to create video projects designed to encourage a U.S. Hispanic audience.
The successful candidate will have the following qualifications:
Excellent oral and written communication skills in both Spanish and English, with cross-cultural knowledge and experience
Strong experience in Adobe Premiere Editing software
Excellent knowledge of television production and post-production
Fluency in HD and SD production, editing, animation, and graphics techniques
Demonstrated knowledge of NTSC and PAL digital television standards as well as necessary conversion techniques
Competency with digital audio editing and mixing techniques
Skill in color perception and attention to visual and composition detail, with ability to color correct video as necessary
Proficiency in MS Office and project management software tools
Excellent time management and organizational skills with attention to detail
Strong interpersonal skills with ability to establish effective rapport with all levels of management, staff and outside public
Self-motivated with ability to work independently and as an effective member of a cross-cultural team
Flexible with ability to work well under pressure and consistently meet deadlines
Please include a link to your video portfolio.