CBN CAREERS
Features Producer - 700 Club (TN)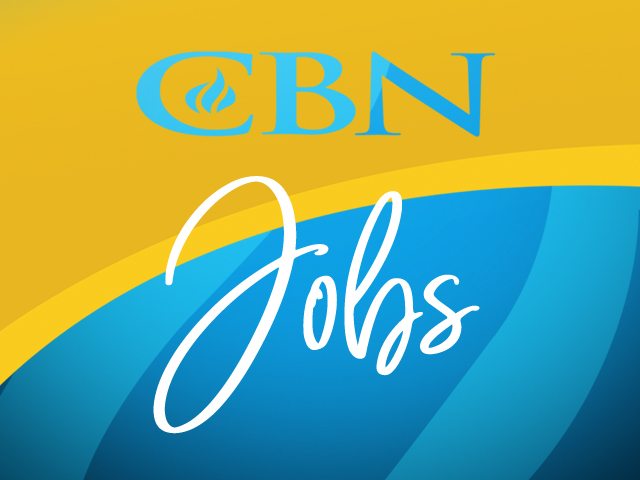 The 700 Club – Nashville, TN
The Christian Broadcasting Network (CBN) is looking for a creatively inspired Producer who can produce high-quality feature material and dramatic stories to successfully contribute to a fast-paced production team. If you love creating and producing compelling stories and have a desire to impact your world, you don't want to miss this opportunity!
The successful candidate will have the following qualifications:
Working knowledge of television/video production and post production to include non-linear rough cut editing (Adobe Premiere Pro)
Excellent organizational and time management skills with the ability to juggle multiple projects
Ability to create a detailed edit script and supervise post production
Strong research, creative writing, proofreading, and editing skills with knowledge of Associated Press-style writing required
Working knowledge of online video production methods and delivery systems
Strong computer skills in MS Office, Social Media, and editing software
Excellent oral and written communication skills
A team-player with ability to collaborate effectively with fellow professionals throughout all steps of feature production
Flexible with ability to work well under pressure and consistently meet deadline
Excellent interpersonal skills with ability establish rapport with all levels of management, staff and outside public
Ability to travel
Bachelor's degree in Communications, TV Production or related field
Please include a link to your portfolio and a description of tasks you completed.