CBN CAREERS
Product Owner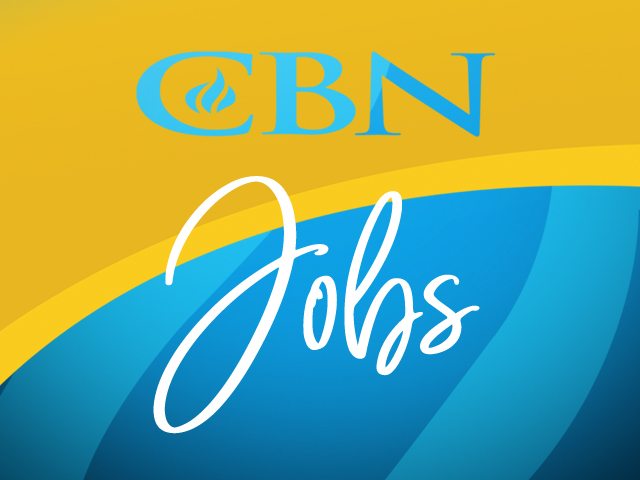 Development Integration (Remote U.S. based)
The Christian Broadcasting Network (CBN) is looking for a dedicated and experienced Product Owner to spearhead roadmap planning, technical coordination, and strategy for our apps. This person will work closely with our internal marketing and tech teams, as well as potential 3rd parties, to improve and optimize our current app experience.
The ideal person will be knowledgeable about app features and platforms and eager to take our app experience to the next level for our partners. The best candidate will take ownership of the app, collaborating with key stakeholders, and have an attitude that we can continue to improve the experience. This person will be able to weigh different priorities, use data to inform decisions, and be flexible as needs evolve.
CBN is focusing on improving our digital products and experience with a focus on CBN Family, CBN News, CBN Bible, and CBN Radio. For the right person, there is tremendous opportunity for ownership and growth in this role, as well as exposure to senior leadership. This will be a collaborative role within the marketing team, working closely with IT and design to further CBN's mission and improve our ability to share the gospel with the nations.
The successful candidate will have the following qualifications:
7-10 years' experience in Product Management, app experience a strong plus
Proven track-record of successfully creating and executing product roadmaps
Demonstrated ability to identify, prioritize, and articulate highest impact initiatives while managing competing priorities across stakeholders
Strong communication and collaboration skills to work with a variety of team members across the organization
Proven ability to analyze large amounts of both quantitative and qualitative data and distill it into actionable insights and learnings
Proficiency in project management tools (Asana experience, a plus)
Excellent project management skills, with an ability to plan ahead while staying flexible as needs change
Relentless desire to improve and optimize our app experience, creating a product that encourages and delights our partners