Warming Winter Spices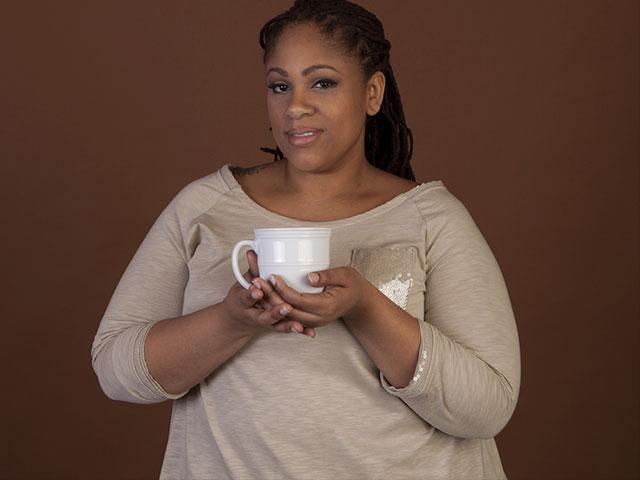 More Galland Articles
Solving America's Obesity Crisis
Spices have long been treasured for their flavor and health benefits. Research now indicates that certain spices have powerful anti-inflammatory effects on the body. This is important because inflammation is considered a major contributor to obesity, heart disease, and other health problems.
Beneficial spices are easy to find in the supermarket and enjoyable to use. For example, sprinkling a little ground cinnamon into your tea or coffee adds wonderful aroma and health benefits too.
We have lots of recipes that show you how to use flavorful herbs and spices to bring delicious taste and health benefits to meals and beverages. Their warming effects feel especially good in winter. Here are some of the superstars:
Cinnamon, Cardamom, and Cloves
The sweetness of cinnamon blends nicely with almost any food or beverage. We like it in oatmeal, applesauce, yogurt, and tea. Powdered cinnamon, about a half teaspoon a day, may prevent diabetes or reduce blood sugar in adults who have diabetes. One study found that cinnamon reduced levels of cholesterol and triglycerides in people with type 2 diabetes.
Please see our recipe below for Cinnamon Chai Tea, which combines green tea with cinnamon and two other warming winter spices: cardamom and cloves. In experimental studies, cinnamon and cardamom were found to prevent cancer in animals and to enhance detoxification by the liver. Cloves get their piquant flavor from eugenol, a potent anti-inflammatory phenolic.
Ginger
The tangy taste of ginger adds zest to soups and sauces. Sliced or grated, ginger awakens the flavors of chicken, meat, and fish. Ginger contains some of the most powerful natural anti-inflammatory substances known. Ginger extracts and teas have been used to treat arthritis, vertigo, migraine headaches, and various digestive problems, especially nausea. In the supermarket, look for ginger either as whole ginger root (refrigerated, in the vegetable aisle) or as powder (in the spice section).
Turmeric
This mild Indian spice has been scientifically studied for its protective effects against inflammation and cancer. Turmeric's health benefits and yellow color are due to a group of flavonoids called curcuminoids. Medicinal uses of turmeric include the healing of stomach ulcers and the relief of oxidative, free-radical stress in patients with inflammation. Turmeric powder is readily available in the spice section of most supermarkets. Add a few shakes of it to soups, stews, or pasta sauce.
Here is an easy recipe that uses aromatic spices that you can enjoy hot or cold.  The aroma of cinnamon and cloves is delightful.
Cinnamon Chai Tea
1 Green or Black Tea Bag
4 Whole Cloves
A Sprinkle of Ground Cinnamon
A Sprinkle of Ground Cardamom
Place tea bags and cloves into hot water and let steep for 3 minutes. Remove the tea bags and cloves. Add cinnamon and cardamom and mix well. Add nonfat milk or soymilk if you like. Serves one.
Copyright © Renaissance Workshops Ltd.  Used by permission.