PRAYER REQUESTS. 24 HOUR PRAYER CENTER.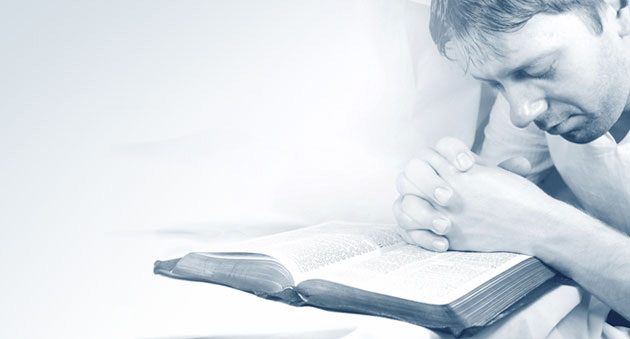 Free Online Prayer Requests
Take a moment now to send us your free prayer request. What is the nature of your prayer request? (Select a category).
Call our 700 Club Prayer Center
1-800-700-7000
Share this Page with a Friend
COUNSELING REFERRALS
The 700 Club Prayer Center brings your concerns to God in prayer. If you need ongoing support, we encourage you to contact the pastor of your local church. If you don't belong to a local church, please check out our church finder.
With the guidance of your pastor, you might also consider seeking professional Christian counseling. You can also read a helpful article about Choosing a Christian Counselor.