From The Occult To The Cross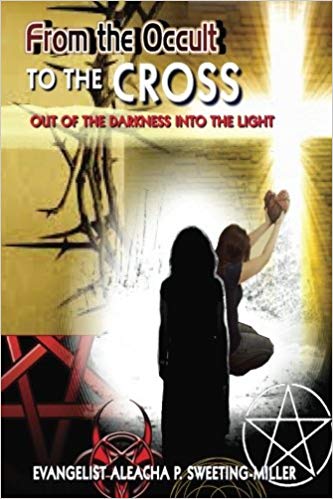 As believers, we don't battle the flesh-and-blood people we meet every day; instead, we're fighting the lies and demonic influence of Satan himself. Evangelist Aleacha Sweeting Miller learned this the hard way. As a young girl, she was lured into the occult lifestyle by a practicing witch. She knew something wasn't right, but amid lies, devastating losses, and misunderstandings by her own family, she began to set her heart on the world of magic. But God never forgot about her, and years later, at the age of thirty-one, Miller had a life-altering experience. She confessed, began to resist the lies of Satan, and learned to trust God in all things.
Follow along with Miller in this inspirational memoir and learn that you too are not your past—you are greater than the sum of your parts if God lives in you. Even the powers of hell cannot hinder God's great plan for your life.