Stumbling Toward Eternity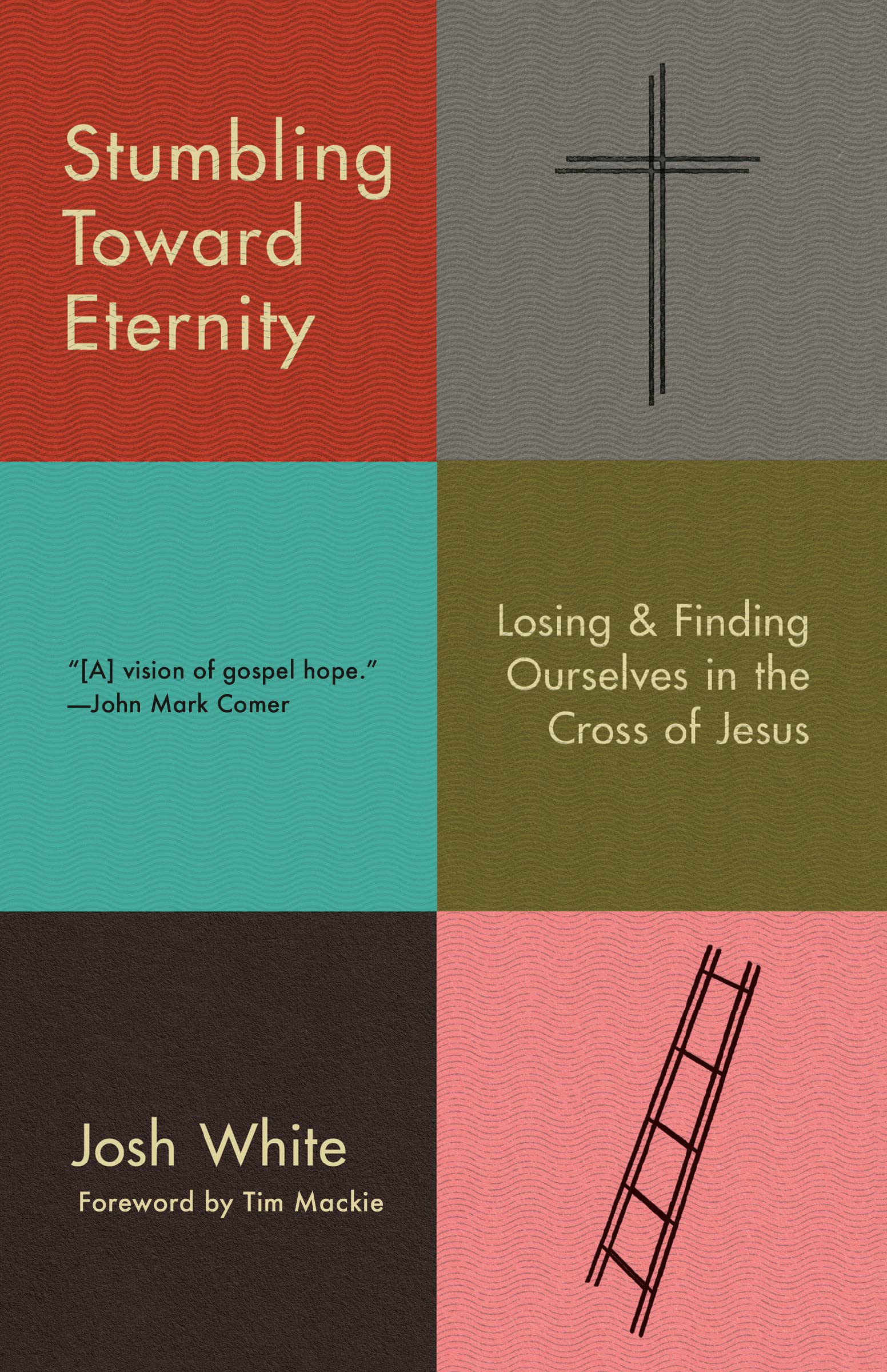 Live with freedom and abundance as you freshly discover the cross of Jesus through the powerful stories and biblical insights of influential preacher and musician Josh White.
Desperation reverberates at the very center of our anxious age. Despite our fiercest efforts, we never seem to find the meaning, depth, and beauty we long for. Where do we turn? There are so many voices promising happiness and endless ladders for us to climb toward a wholeness we can't seem to reach.
Yet what if what we are looking for has already come down to us?
In Stumbling Toward Eternity, writer, pastor, and recording artist Josh White offers confessional stories and theological insights as he interprets the pain of his own past, the complicated "mixture" of the present, and the beautiful uncertainty of the future through the lens of grace. Using crisp and honest prose, he reveals why the most familiar symbol of Christianity—the cross of Jesus—is also the most misunderstood. He shows us why the goal of our desperate existence is not arriving at perfection or success but knowing the crucified Christ.
The cross is not something to climb toward status. It is something to die on. It is where illusions die and wounds are healed. The cross is where the crucified God speaks over us words that bring freedom. Freedom from futility. Freedom to live with hope. Freedom to truly love.
When we lose and find ourselves in the cross of Jesus, we discover that even the most dissonant notes of life can be redeemed in His song, even as we stumble toward eternity.