Brand New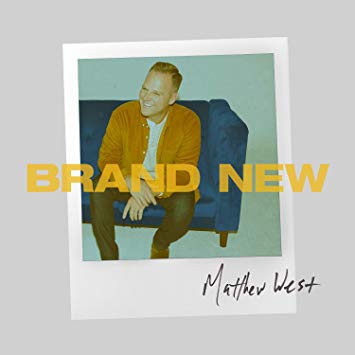 West will hit the road with Casting Crowns right after the album releases in February and will headline a tour in fall 2020. Fans can expect what West's shows are known for: a solid message of grace and truth put forth in a fresh, new way.
"I almost feel like a new artist," West says, "but with the experience of a veteran. I think that could be a recipe for being in a sweet spot in any field—to have the fire of the new and the experience. ...I like to think that I'm getting closer and closer to the most authentic version of me as a communicator and me as a songwriter, but hopefully most of all, me as a person."
Brand New perfectly captures the experienced and newly inspired Matthew West, but more importantly, it will inspire listeners and reassure the ones who are asking, "Can I return to my brand newmoment?" The answer is yes.
Release Date: 02/14/2020