CBN CAREERS
Features Producer – 700 Club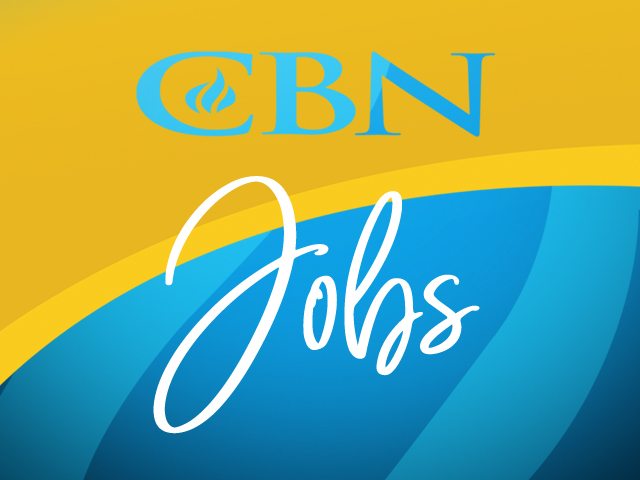 The 700 Club – Virginia Beach, VA
Join our team of professionals at The Christian Broadcasting Network (CBN), where we produce and deliver network-quality features for use on our daily live TV show, The 700 Club. This news/magazine program has the variety and pacing of a morning show with live guests, special features, music, prayer and ministry.
We are looking for a creatively inspired TV Producer who can produce high-quality feature material and dramatic stories to successfully contribute to a fast-paced production team. If you love creating and producing compelling stories and have a desire to impact your world, you don't want to miss this opportunity!
The successful candidate will have the following qualifications:
Strong experience in television news or magazine-style programming, and field producing
Working knowledge of television production and post-production to include non-linear rough-cut editing (Adobe Premiere Pro)
Creative ability to consistently generate compelling stories with a redemptive message
Strong research skills with ability to analyze and present complex subject matter in an easily understood manner
Excellent oral, written and interviewing skills
Self-motivated with ability to work within the parameters of assignments
A team-player with ability to collaborate and interact effectively with fellow professionals throughout all steps of feature production
Excellent organizational and time management skills with the ability to juggle multiple projects through all phases of production
Strong interpersonal skills with ability to establish rapport with all levels of management, staff and outside public
Flexible with ability to work well under pressure and consistently meet deadlines
Ability to travel
Bachelor's degree in Communications, TV Production or related field
Please include a link to your portfolio.