CBN CAREERS
Planned Giving Marketing Specialist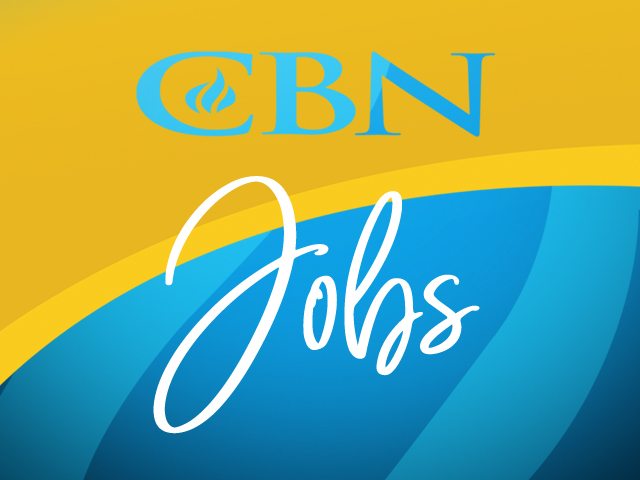 Planned Giving – Remote (U.S. based)
The Christian Broadcasting Network (CBN) is seeking a Marketing Specialist to develop and execute multi-channel marketing plans and communications strategies. This opportunity will engage donors and increase revenue and estate commitments for Planned Giving.
The successful candidate will have the following qualifications:
Bachelor's degree in Marketing, English, Communications or other related field.
5+ years' experience in Digital Marketing, Fundraising or Philanthropy
Proficient in the creation of Marketing Campaigns and strategic planning through project management tools, such as Asana and Wrike.
Proficiency in Microsoft Office and Adobe Acrobat.
Excellent aptitude for learning about planned gifts and effective ways to promote their benefits among various constituent groups.
Strong written and oral communications skills and a demonstrated ability to produce effective written marketing materials.
Meticulous attention to detail including excellent attention to data integrity, strong proofreading and copy-editing skills.
Strong initiative, self-motivation and flexibility; ability to make sound judgments and independent decisions and work collaboratively as a member of a successful team.
Energetic, organized creative professional who is a team player.
Demonstrated ability to handle multiple tasks, meet deadlines, prioritize assignments, and work well under pressure.
Ability to use effective interpersonal skills, discretion, and diplomacy to work and communicate with a diverse group of people, including vendors, various internal departments, and staff.