Revival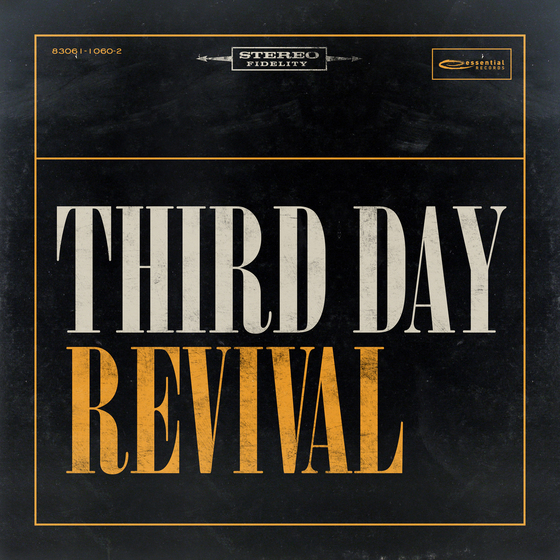 Inspired by the legacy of FAME Studios in the historic Muscle Shoals, Alabama, Third Day draws upon their southern musical roots on their newest album, Revival.
Produced by Monroe Jones, whom Third Day worked with on their GRAMMY winning album, Come Together, and others, Third Day delivers energetic calls for "Revival," up-beat, foot-stomping songs testifying that with faith "Anything Is Possible," and soulful songs proclaiming that God is "Faithful and True."
Third Day, who's career spans 8.6 million albums sold, 31 No. 1 radio singles, 24 GMA Dove Awards, 4 GRAMMY Awards, and what Billboard Magazine calls "One of the best rock bands, period," have made an album that is truly a look into their souls -- it's music that you can't help feeling both nostalgic and refreshed when listening, and it will easily appeal to both career-long and brand new fans of the band.
Release Date: 07/24/2017