CBN CAREERS
TOC Security Engineer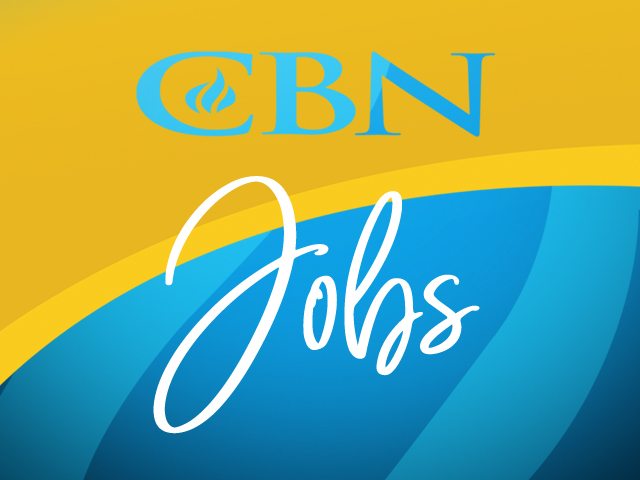 Network Integration – Virginia Beach, VA
The Christian Broadcasting Network (CBN) is seeking a Security Engineer to join its Technology Operations Center (TOC) to assist in implementing Information Technology security solutions. This position will focus on operational measures to support the goal of protecting CBN's varied systems, networks, and data. This professional will address the need for an operational response to, and prevention of, security incidents.
The successful candidate will have the following qualifications:
B.S. Information Systems, related degree, or 2-4 years' experience preferred
Knowledge and experience with security systems, including firewalls, IDS/IPS, antivirus, anti-spam, content filtering, and data loss prevention
Knowledge of vulnerability and patch management practices
Experience with Active Directory security and management
Knowledge of Information Technology security best practices and CIS benchmarks/hardening tactics
Strong understanding of Windows OS (Experience with Linux distributions a plus)
Knowledge of scripting is a plus
Client-centric and able to work in a variety of environments
Demonstrated troubleshooting and analytical skills
Proven communication and interpersonal skills; must have ability to communicate at all levels within the organization both verbally and in writing
Excellent organizational skills with ability to consistently meet deadlines
Ability to present ideas in business-friendly and user-friendly language
Strong analytical, evaluative, and problem-solving abilities
Availability to work shifts and after hours as needed
Required Certifications:
MCP, CompTIA Network+, CompTIA Server+, CompTIA Security+, GSEC Basic knowledge of ITIL a plus.