The Gift of Difficulty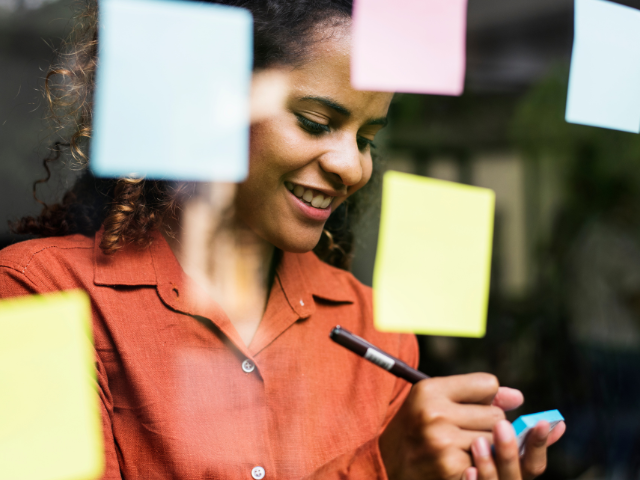 Related Topics
A few days ago, I reviewed viewer messages to Superlibro through our social media platforms. As is very common, people often write to us looking for a comforting word of encouragement or prayer. However, this time, I came across a note that deeply touched my heart, and I felt compelled to stop my work and pray to the Lord.
Heartbroken and confused, I expressed my question to the Lord, "How can it be possible that there are brothers in Christ going through such difficult situations?" I remained silent until God brought to my mind the words of Paul and Barnabas to the disciples of Lystra, Iconium, and Antioch:
"We must go through many hardships to enter the kingdom of God." Acts 14:22
So, I opened my Bible and read the entire chapter. The Disciple Luke recounts the persecution facing Paul and Barnabas because they preached the gospel. However, in the last verses, he emphasizes that despite these difficulties, they must continue with their mission to train and exhort the disciples of Jesus and persevere in their faith despite trials. God used this story from His Word to bring conviction to my heart and teach me that He uses difficulties to make His work evident in us and prepare us for the day our Lord Jesus returns. After learning this valuable lesson, I responded to the writer to encourage her to persevere in her faith journey, to take notice of the Lord working in her life – even in painful situations – and I shared with her about the gift of difficulty. 
Many Christians have been taught that tribulations are not for God's children, failing to realize the significant place suffering has as part of God's plan to use our lives. On the contrary, suffering is a gift that builds our character and requires us to rely on Him, which ultimately glorifies Jesus!
It is typical for these situations to confuse us for a moment, and we even demand answers as Job did with the Lord (Job 13:3). However, this gift does not escape God's will, but rather what makes it even more beautiful is that He promised to be right there with us in every difficult process we face. The shadow of His wings is the best place to understand that He is sovereign and governs everything that happens in our lives, and this is our hope in times of trouble.
If you are also facing a difficult time, I invite you to pray and ask God for direction so that you can understand what He is forming in your character through your difficult circumstances. And, as David says in Psalm 57:1,
"I will take refuge in the shadow of your wings until the disaster has passed."
Rest in His sovereignty and take heart amid pain because He is faithful in perfecting you until the day of His return.
~
Scripture is quoted from THE HOLY BIBLE, NEW INTERNATIONAL VERSION®, NIV® Copyright © 1973, 1978, 1984, 2011 by Biblica, Inc.® Used by permission. All rights reserved worldwide. 
Can We Pray For You?