The Joy of the Lord Is Our Strength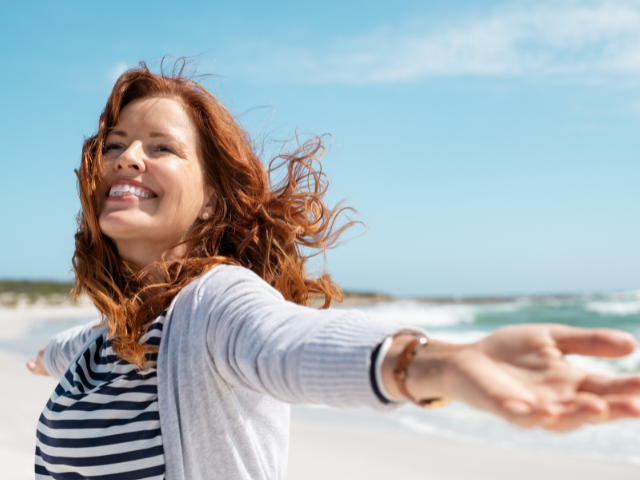 Related Topics
The fruit of the Spirit is introduced in Galatians 5:22-23: love, joy, peace, patience, kindness, goodness, faithfulness, gentleness, and self-control.
The fruit of the Spirit is produced in our lives only through the Holy Spirit. These are not something we can try to have on our own. We see this fruit manifest in us only through the power and work of the Holy Spirit in our lives. This is a direct reflection and result of our relationship with Jesus Christ. 
We can only truly experience joy as a child of God because joy is our response to God's love for us! Everyone has experienced happiness at some point in life; however, the words happiness and joy are often used interchangeably. 
Happiness directly results from our circumstances, just like grief or sadness. We can be happy or sad depending on what's happening around us, yet, when we experience joy, it directly results from understanding God's promises for us. 
When we look at believers who are in impoverished situations, we often see that they appear to be happier than most. Why is that? Because they know their position is temporary, their poverty applies to their finances, but they are rich with hope and love in the promises of Jesus!
In 1 Peter 1:3-8, Peter writes about the hope of eternal life and the joy it brings. In verse 3, he says, "now we live with great expectation," and verse 6, "there is wonderful joy ahead, even though you must endure many trials for a little while." Finally, in verse 8, "You love him even though you have never seen him. Though you do not see him now, you trust him; and you rejoice with a glorious, inexpressible joy."
So, when we see believers struggling with the ways of the world — whether through sickness, poverty, or war — it should come as no surprise if we see them utterly joyful despite their circumstances. Joy is an expression of our love as we focus on God's promises, not our circumstances!
Although we have great joy in the Lord's promises, we can still experience sadness and grief. These are natural expressions of situations we face, but when we do face hard times, look to the One who provides our security, hope, and eternal life. Find joy in the promises that "there is wonderful joy ahead, even though you must endure many trials for a little while" (1 Peter 1:6).
…the joy of the Lord is your strength (Nehemiah 8:10).
Can We Pray For You?