Let a Little Life Happen First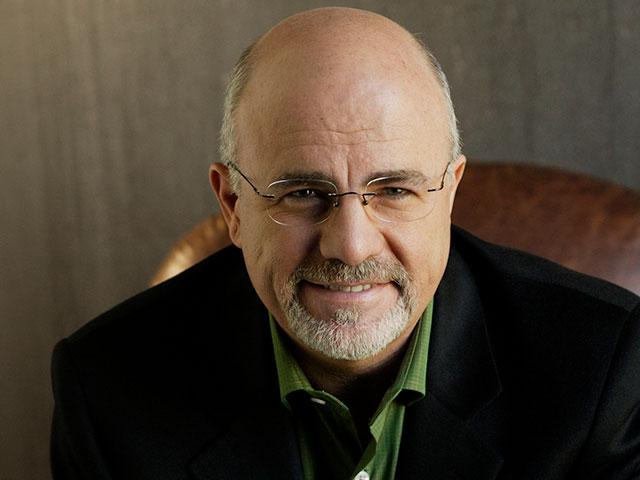 These days it pays to be smart about money. That's why it's important to take this wise counsel from financial expert Dave Ramsey.
Dear Dave,
I'm 19, and I have a job making $30,000 a year. I've also got about $40,000 in stocks and $10,000 in savings. I want to buy a house in the near future. Should I pay cash and buy it outright, or is a 15-year mortgage okay?
–Sam
Dear Sam,
I love the idea of paying cash for a house, but I'm even more impressed that you've got so much you could put toward a house and a job making $30,000 a year at age 19. Man, you're really kicking it!
But the thing that keeps sticking in my mind is that you're still just 19-years-old. Now, there's nothing wrong with being 19, but there's also nothing wrong with waiting a few years and getting a little more life experience under your belt before you take on a mortgage.
At times like this, I think about what I'd tell my own son at your age. And honestly, I think I'd advise him to wait and let life happen for a while. You've done some amazing things, but I think the best thing would be to keep piling up cash. Then, take a look and see how you feel and what your life is like in four or five years.
You've got lots of time and a huge head start already. When the time is right, either pay cash or do a 15-year, fixed-rate mortgage. And if you take out a mortgage, make sure the monthly payments are no more than 25 percent of your take-home pay.
– Dave