Ten Ways to Encourage Women with Breast Cancer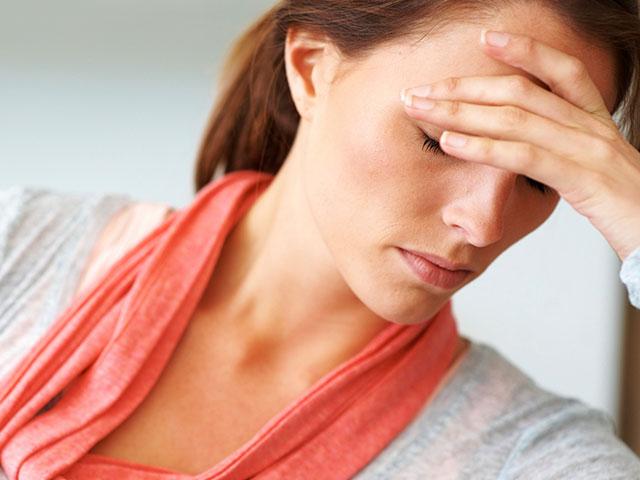 Following are ten tips to encourage you to think pink throughout the year while supporting someone you know with breast cancer. We often don't need to look far outside our immediate circle of friends or family to know someone who has been diagnosed with breast cancer. 
A friend at church received the news she had breast cancer and we talked about things that were helpful to her:
"Please don't be afraid to talk to me and ask me how I am doing."  She continued, making eye contact to further emphasize the honesty and importance of acknowledging this statement. "After all, it's not like you're going to remind me of something I don't already know." So don't avoid conversation or act like there's nothing the matter.  Your friend needs you now more than ever.
Rather than say, "Call me if you need anything," make a specific offer of help. Several years ago a friend required treatment at Sloan Kettering Cancer Center in New York City and we lived in rural central Pennsylvania.  I grew up in New York City, so driving into the city was easy for me, but a daunting task for my friends.  So I offered to provide the transportation in and out of New York City.  It was a specific, tangible need I could meet that they probably would not have thought to ask for help with.
Make a meal and drop it off.  Don't stay to visit unless you are specifically invited in.  Do just as the name implies, Drop it off.  Then leave.
"I love company and doing normal things, nothing fancy.  A visit to Starbucks or shopping at the farmer's market," one survivor noted.  But she was certain to emphasize in a firm voice that drop INS were not the best idea.  "It's kind of like when you're home with a new baby.  You're tired all the time, and how you feel is pretty unpredictable.  Chances are I'd love the company, but please check before stopping by."
Send your friend a card—real mail, the kind you can touch, hold, and read.  With everyone communicating by e-mail, real cards are becoming more and more of a rarity.  Send your friend a card letting her know you are thinking about her and praying for her.  You won't ever go wrong with this approach.
Avoid the temptation to become the self-appointed medical expert, even if you are a health professional. What your friend needs is your support.  Her doctor will monitor her treatment and prognosis.
Offer transportation to and from treatment and doctor's appointments. Even if the hospital is close by, this is a huge burden removed.  It saves your friend who may be tired and weak the added stress of driving, and it can save her spouse time off from work.
Speaking of the spouse, they are often thrust into the role of caregiver with no extra time or preparation.  They are often dealing with their own emotions, which may include anger, denial, and confusion.  Add fatigue to the mix because of assuming extra responsibilities and it isn't difficult to see that the spouse needs support as well.  A gift certificate for a meal out or hobby item for the caregiver demonstrates thoughtful caring.
Perhaps you have a co-worker who has been diagnosed and she is running low on vacation time.  Consider donating even a couple of hours of sick time.  If a group is able to do this collectively, it can make a huge difference in this person's life. The diagnosis of breast cancer does not only bring emotional and physical challenges, but often financial ones as well.  Your gift of sick time can ease some of that burden.
If your friend with breast cancer is a mom with kids at home, offer her the precious gift of time; run the car pool, or have a sleep over the night following a treatment session.  You will be a real blessing.
Connie Pumbo, in her book, Trading Ashes for Roses, From Pain to Passion: A Celebration of Life Beyond Cancer, has lots of great insight on how to think pink all year.  Your support to those battling this disease is more valuable and encouraging than you will ever know.
---
Copyright © Kathy Pride. Used by permission.