Addiction
Christ came to set us free of our addictions that keep us captive in this world. He wants us to be free. He is a mighty warrior in the battle for your soul.
See More Topics
Bible Teachings on Addiction
Questions about Addiction
All Articles on Addiction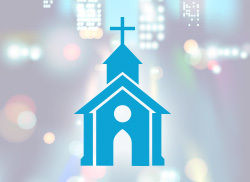 Get more than a Sunday sermon. Get to know others seeking God's guidance and wisdom for life.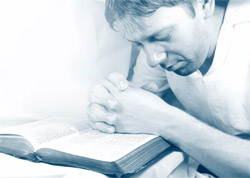 We are here to help and encourage you! Send a prayer request now, or call 1‑800‑700‑7000
Can God change your life? God made it possible for you to know. Discover God's peace now.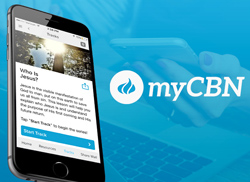 Download the free myCBN app. Share your prayer requests, receive prayer and pray for others!
Living the Christian life is a journey. Discover steps to bring you closer to Christ.