The Christian Broadcasting Network
CBN is a global ministry committed to preparing the nations of the world for the coming of Jesus Christ through mass media. Using television and the Internet, CBN is proclaiming the Good News in 149 countries and territories, with programs and content in 67 languages.
If you have an immediate prayer need, please call our 24-hour prayer line at 800-700-7000. CBN's ministry is made possible by the support of our CBN Partners.
End Stress Overload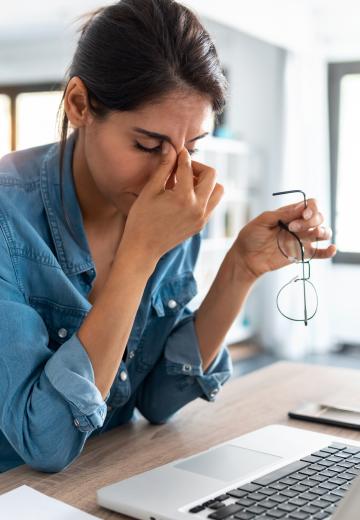 Stress seems to be the price we pay for living fast paced lives.  Did you know that long periods of continuing stress is toxic to your body?  In this edition of A Closer Look, End Stress Overload, CBN News Reporter Gailon Totheroh shows you how to overcome the dangers of too much stress, and gives you the information you need to keep healthy and strong.