Queen Esther and Muhammad Ali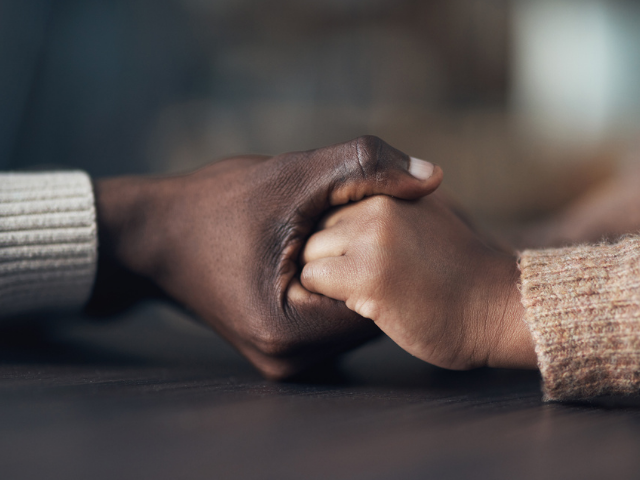 Related Topics
"Float like a butterfly, sting like a bee. The hands can't hit what the eyes can't see." Muhammad Ali (1964)
What could Queen Esther and Muhammad Ali possibly have in common, you may ask? As I read through chapters 3-5 of Esther, I was reminded of this famous quote by a legendary boxer, Muhammad Ali. The boxer had a natural gift and ability that many could only dream about. He was blessed with it by Almighty God! So likewise, Queen Esther also had a gift that the hands of the enemy could not see! 
The hand of the enemy is crafty. He's been slithering around flourishing gardens for eons of time. I can remember him attacking good relationships I've had with others. It was like the devil hosted some unholy convocation to discuss how to "take me down." But, of course, God said, "Not so!"  
Queen Esther faced a grave challenge of life and death from Haman.   
"Then Haman said to King Ahasuerus, 'There is a certain people scattered abroad and dispersed among the peoples in all the provinces of your kingdom. Their laws are different from those of every other people, and they do not keep the king's laws, so that it is not to the king's profit to tolerate them" (Esther 3:8 ESV).
One can easily see the dire circumstances created by Haman's vengeance! My circumstances were not nearly as far-reaching as Queen Esther's, but the warfare was just as real! The Queen began to fast and pray and ordered others to do the same. God had a divine strategy that Haman never saw coming at him!    
My own times of fasting and prayer have reaped a lot of benefits for me. I can see, hear, and think more clearly after fasting. The Queen was accustomed to a lifestyle of fasting. She sent a message to her uncle, Mordecai:
"Go, gather all the Jews to be found in Susa, and hold a fast on my behalf, and do not eat or drink for three days, night or day. I and my young women will also fast as you do. Then I will go to the king, though it is against the law, and if I perish, I perish" (Esther 4:16).
Queen Esther became my hero! God not only intervened in her life but also in mine. This story reminds me that I have a loving Father who delivers me from every plot and plan of the enemy. God continues to have strategies for victory. The enemy is not all-knowing or all-powerful! God is still showing us how to "float like a butterfly, and sting like a bee." The Lord still demonstrates that "The hands [of the enemy] can't hit what the eyes can't see." He is still confounding the plans of our enemies!  
Let's pray! Oh Father, allow our hearts to receive all You have for us. Help us to stand in victory as we wage our warfare against the hand of the enemy through fasting and prayer. Thank You, Lord, in Jesus' name, Amen! 
~
Scripture is quoted from the ESV® Bible (The Holy Bible, English Standard Version®). ESV® Text Edition: 2016. Copyright © 2001 by Crossway, a publishing ministry of Good News Publishers. The ESV® text has been reproduced in cooperation with and by permission of Good News Publishers. Unauthorized reproduction of this publication is prohibited. All rights reserved. 
 
Can We Pray For You?