It Seems Impossible to Achieve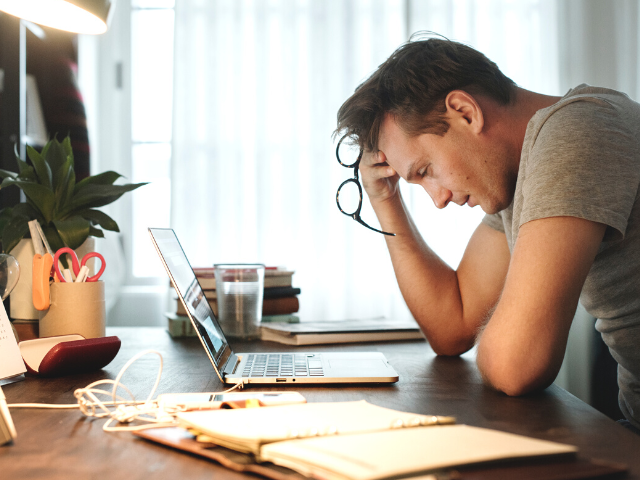 Related Topics
Why me? How could God ask this of me? These are just some of the internal dialogues that those of us who serve God debate. Since early biblical history, we see how the patriarchs and prophets found themselves receiving inspiration from God to share messages and carry out projects, often in contrast to the reality that their eyes could see. It happened to Jeremiah in chapter 32 when God commissioned him to acquire property, knowing that an imminent calamity was coming over the city. It was natural then to question, why would it be necessary to invest in something that apparently would fail? 
Today, God continues to do the same. Circumstances are just blank canvases that He fills with His plans and we, if we are willing, are rewarded with the privilege of becoming His hands, His voice, His embrace for many, and His wisdom for others. 
I remember how on so many occasions God led us to knock on the door of a television station with anti-Christian values and offer CBN programming, and we said, how is it possible? Or waking up one morning with the certainty of heaven in our hearts that our Superbook projects must reach the children of Latin America at all costs, even those whose faces visibly bear the scars of pain and abandonment. How would this be possible if the panorama is so gray? 
In the midst of uncertainty and questions, Jeremiah listened to those simple words that were loaded with the character and power of our Creator: "Is there anything too hard for Me?" (Jeremiah 32:27 NKJV) Not only can we say amen, but we can exclaim and confess to ourselves in the midst of the purposes that God is calling us to walk in faith: Of course, nothing is impossible with God. If God said it, He will do it! 
As we walk with God, we gradually experience the beauty of the grace that flows from Him to lead us into circumstances in which He has a greater purpose. Even if it seems like we are at a dead end, God will see us through, if we love and trust Him. 
Let us not lose heart in obeying God, in taking those risks to share a word of hope and faith even with one who seems totally independent of God. Do not lose heart to launch yourself with the initiative that you know in your heart is from God—even if fear or an apparent lack of resources shout loudly that you should stop, that you should let someone else do it, that you are not the right one. Like Esther, for those of us who accept God's plans, we have been created for such a time as this (see Esther 4:14). 
Take a few minutes to pray and surrender your concerns to the Lord. God knows the end of your story and what He has called you to be. You and I must remember that He is the Captain of the ship, and there is no storm or fog that can make Him lose a battle. 
~
Scripture is quoted from the New King James Version®. Copyright © 1982 by Thomas Nelson. Used by permission. All rights reserved.
Can We Pray For You?