The Remnant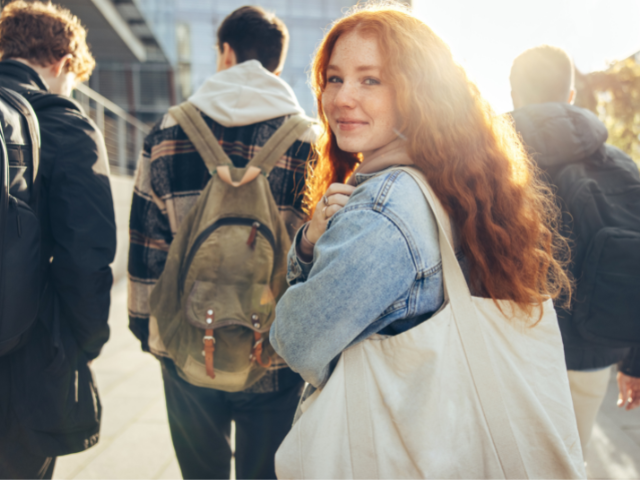 Related Topics
Did you ever want to belong to the "cool kids' club" when you were younger? Or perhaps your home was where everyone hung out all summer? This elite status had the potential to cloud one's vision of reality just as much as not belonging to it. Let me explain. But, full disclosure, I did not have a membership card to the "cool kids' club" (sigh).
I know what rejection by your own people, whether friends, family or strangers, feels like. I used to end up in a state of depression and did not even know it. I thank God for praying friends around me who would always intervene at just the right moment. They helped to rescue me from a dangerously slippery slope! 
Today, I am honored to belong to a wonderful group called "the remnant." This unique group has a special place in God's heart. The Scriptures speak of a remnant in various places (whether explicitly or not). Romans 11 has a timely message for us all. 
Elijah was a formidable prophet whom God used mightily. Something about him reminds me of John the Baptist as dire circumstances (rejection?) caused them both to lose sight of God's heart. Paul quoted from 1 Kings 18 in his message to the church in Romans 11:2,
God has not rejected His people whom He foreknew. Or do you not know what the Scripture says in the passage about Elijah, how he pleads with God against Israel? (NASB)
Elijah had been "hiding" from King Ahab when he made this lament to the Lord. Just in case anyone missed the revelation in 1 Kings (like I did), Paul made it clear that Elijah spoke against Israel. God's reply was classic and reverberated through the ages into the New Testament!  
These next verses not only correct Elijah's misconception, but reveal God's omniscience. Romans 11:3-5 says,
"Lord, they have killed Your prophets, they have torn down Your altars, and I alone am left, and they are seeking my life." But what is the divine response to him? "I have kept for Myself seven thousand men who have not bowed the knee to Baal." In the same way then, there has also come to be at the present time a remnant according to God's gracious choice.
Newsflash: We have been kept by our heavenly Father. The Creator of the universe chose us! This is good news because inclusion in the remnant brings a strong sense of belonging, purpose, peace, and protection. As God-fearing believers, we have been "grafted in" to the family of God to fulfill His plan and purpose for humanity. Feelings of rejection and depression become a distant memory when we realize that God chose to keep us for Himself! No matter how real the rejection is, let us focus our affections on the One who keeps us from falling (Jude 24). 
Let us pray! Oh Father, we pray that we can sense Your great love and acceptance. Help us to know that Your love covers us in every dimension, and we can thereby rest in You! Expose the lies of the enemy, that we may live free of his schemes for our demise. In Jesus' mighty name, amen! 
~
Scripture is quoted from the New American Standard Bible®, Copyright © 1960, 1971, 1977, 1995, 2020 by The Lockman Foundation. All rights reserved.
Can We Pray For You?