Fruit of the Spirit — Patience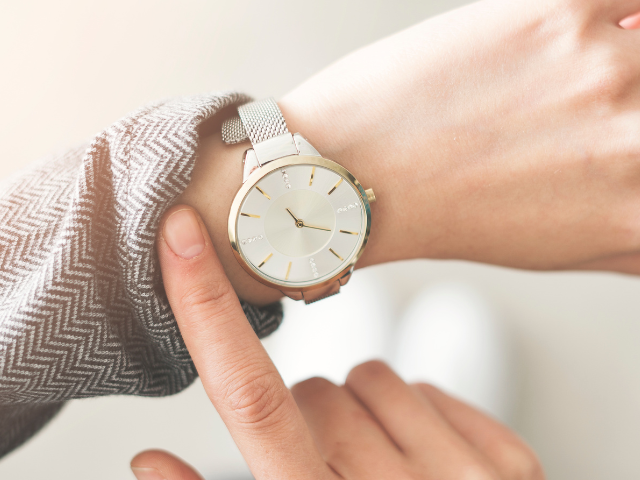 Related Topics
In Galatians 5:22-23, Paul writes about the fruit of the Spirit: love, joy, peace, patience, kindness, goodness, faithfulness, gentleness, and self-control.
From Scripture, we know that the fruit of the Spirit is produced through the work of the Holy Spirit in our lives and is not something we can do on our own. Therefore, when we genuinely exhibit any of the traits listed above, it's a direct reflection and result of our relationship with Jesus Christ.
It's said that patience is a virtue, meaning it's something like a personality trait to strive for, but we know that because it is a fruit of the Spirit, this only comes from the Holy Spirit. The type of patience mentioned in Galatians 5:22 is not the ability to wait patiently through an issue for the sake of being patient, but instead, it's confidently waiting and trusting in God and His timing.
As believers, we know we will face trials (James 1:2-4), but what sets us apart is how we respond to these trials. When we demonstrate patience in our response to hard times, we show the world we are different. As a result, we can confidently trust in God's great timing and promises through trials and tribulations.
If responding with patience seems easier said than done, we encourage you to prayerfully ask the Spirit to help you. Ask Him to give you peace that surpasses all understanding (Philippians 4:6) even in times of trouble and to encourage and build you up as you trust God's will for your life.
As Romans 12:12 says, "Rejoice in our confident hope. Be patient in trouble, and keep on praying (NLT)." Our hope is found in Jesus Christ, and it is through Him that we are set apart, so let's keep our eyes focused on Him and show the world what it looks like to be a follower of Jesus.
~
Scripture is quoted from the Holy Bible, New Living Translation, copyright © 1996, 2004, 2015 by Tyndale House Foundation. Used by permission of Tyndale House Publishers, Inc., Carol Stream, Illinois 60188. All rights reserved.
Can We Pray For You?