Hollywood Insight
03/06/14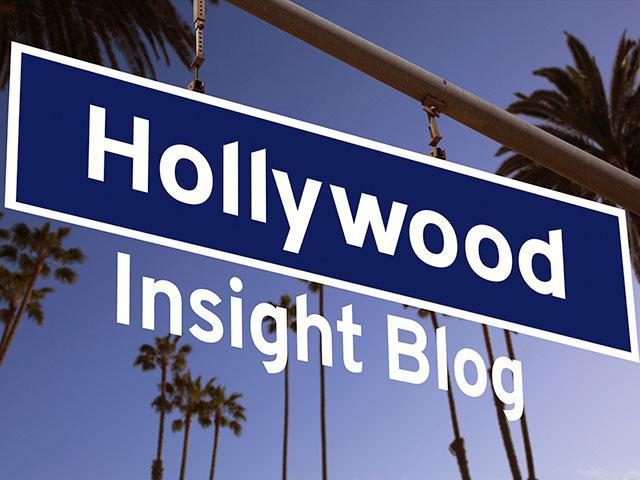 Director Darren Aronofsky's new biblical epic, Noah, starring Russell Crowe, has made quite a stir, with some questioning the film's adherence to the written Word. That aside, it is evident (from the trailer and the following featurette) that the talented cast and crew were passionate about making their movie live up to Noah's grand story.
Aronofsky and Production Designer Mark Friedberg tackled building Noah's gigantic ark for the Paramount Pictures production by looking to the originial specifications as described in Genesis 5.
Having personally walked through the inside parts of the ark, which they built on a sound stage in Brooklyn, New York, I can attest to the incredible detail that went into making Noah's story ready for the big screen.
Here's an inside look at Noah's ark from the movie set:
Academy Award winners Jennifer Connelly (A Beautiful Mind) and Sir Anthony Hopkins join Crowe as the ark builder's wife, Naameh, and Methuselah, Noah's grandfather.