Hollywood Insight
11/16/15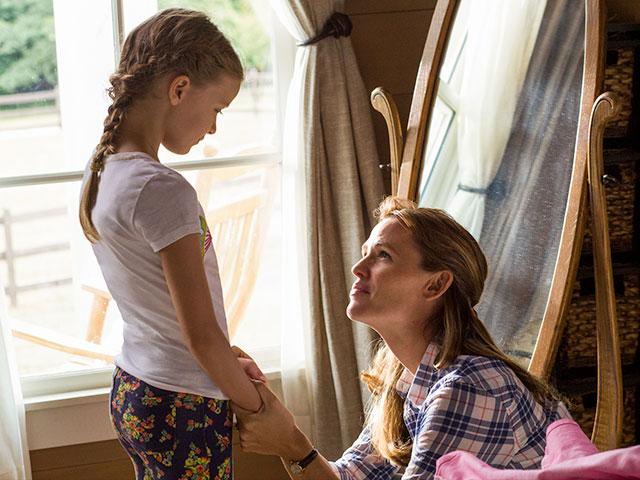 From the producers of Heaven Is for Real and the director of The 33 comes Miracles from Heaven, another incredible true story about faith, family, and healing.
Lead actress Jennifer Garner recently shared the faith-based film's brand new trailer on her official Facebook page with her more than 600,000 friends, posting – "I'm so proud of this movie".
The real-life mom of three finds faith in her new role as Christy Beam, the mother of a 10-year-old girl who's stricken with a rare, incurable disease. Miracles from Heaven tells the heart-wrenching story of daughter Anna's hopeless diagnosis and the unexplainable miracle that mystifies and inspires her family and community.
In this first official trailer, we see Garner as Christy plead to God in prayer for her suffering child. It's a scene many of us can relate to as we think on the desperate prayers we've prayed for our own families. It may even be a moment to which Garner can relate. According to sources, the actress grew up in a Christian home. She's also been spotted leaving church services and her children were baptized at her family's West Virginia parish.
Miracles from Heaven is directed by Patricia Riggen, produced by Joe Roth, T.D. Jakes, and DeVon Franklin, and co-stars Queen Latifah, Kylie Rogers (TV's The Whispers), and Martin Henderson (Everest).
The faith-friendly film will release in theaters nationwide on March 18, 2016 – just in time for Easter.
Watch the Official Trailer for

Miracles from Heaven
Related Articles