Hollywood Insight
05/15/20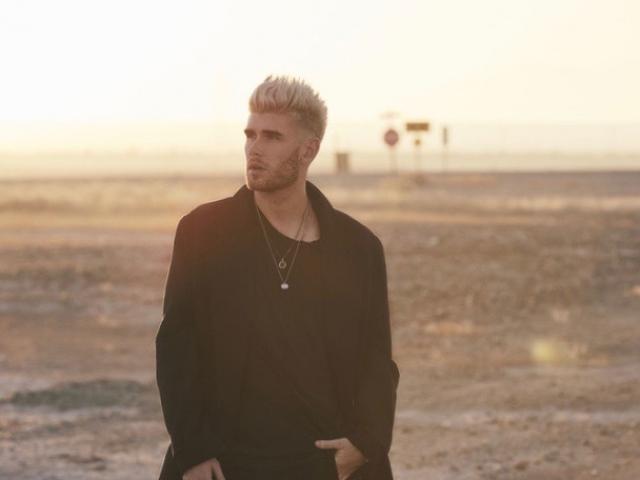 Following his hit single "Miracles," Colton Dixon released a self-titled EP today.
Also included is the first love song he's ever written, dedicated to his wife of four years, Annie.
Colton was quoted as saying: "It feels fitting that this song anchors my new EP release as it shows the journey I've not only been on in life, but in music too," adding "I'm so glad we were able to give everyone a bird's-eye view of my wife, Annie and I's journey in the new video. Relationships are a gift. No matter the challenges that life brings, one thing that's certain for us is that we will never stop choosing to love one another."
Starting Monday, May 18, Dixon will perform an acoustic version of each song from his new EP, along with sharing stories behind each of them and letting fans in on the writing process of the EP. Fans can tune in every week night next week at 7pm CST May 18-22 on Instagram Live, @coltondixonmusic.