Jamie Grace's "Ready to Fly": Music Review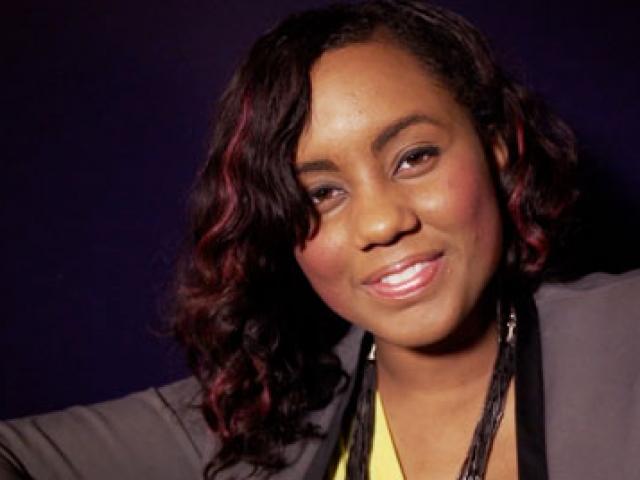 Star Rating

The lovable Jamie Grace has delivered yet another inspiring album with her sophomore release Ready to Fly. Not only has Jamie taken flight in genius songwriting on this album, but she spreads her wings adding to her acoustic pop arsenal new refreshing sounds of Dance-pop and Country Pop.
Ready to Fly listens as a look inside Jamie's journal. With grace, charm and a conversational vulnerability, she eloquently ignites and encourages the heart. Jamie goes to a new level of maturity and delivers inspiring songs with insightful lyrics about love, an overcoming spirit, self-acceptance and living life to the fullest.
"Fighter", with its heartfelt passion, emerges as a powerful anthem of hope for any overcomer. The depth, honest storytelling with raw acoustic piano, wrapped in timely back beats, make "Fighter" lyrically and musically brilliant. It gives us a window into Grace's personal journey as a "fighter" of Tourette's syndrome. The soulful vocals and Country overtones of "Fighter" will have your head bobbing while your heart soars.
"White Boots" comes as a refreshing surprise with its declarative line: "I've got my white boots, my white dress, and Baby, I won't be getting "em dusty". The song with its well coined phrase captures a bold stand for staying "sexually pure" before marriage. This groovy Country duet with Jamie's sister Morgan Harper Nicholas is a charming, potentially chart-climbing hit. It's got attitude and Country spunk, making it possibly the next new "anthemic rave".
"Just a Friend", with its guitar melodic grooves and pop steady beats, is reminiscent of Sixpence None the Richer's "Kiss Me". It transparently takes the painful journey of waiting for "true love" and transforms it into a danceable heartfelt surrender, putting the process of "waiting" into God's hands. Manwell from Group 1 Crew makes an appearance offering "brotherly advice" in Rap form.
Ready to Fly not only soars, but woos you to get on board and "take flight".
Can We Pray For You?