Lauren Daigle on Dealing with Grief after Grandfather's Death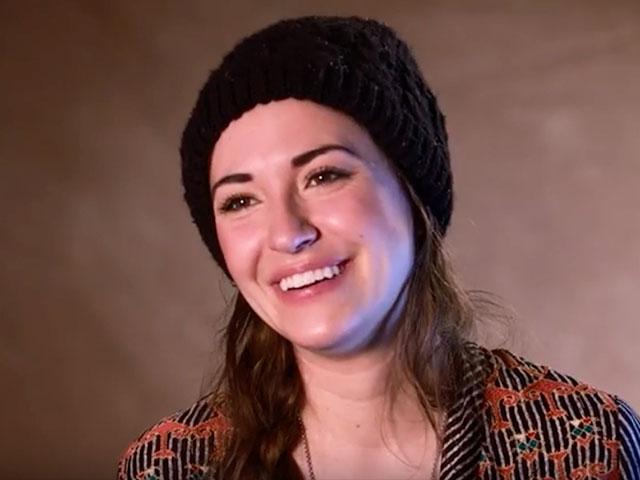 Related Topics
The "Trust In You" songstress got personal with CBN.com when she was in town for Winter Jam this year. During our sit-down interview, Lauren Daigle opened up about the loss of her beloved grandfather.
Hearing her talk about this deeply personal part of her life was inspiring for everyone on set and it offers new meaning to the words beautifully sung on this radio hit from her debut album, How Can It Be.
When You don't move the mountains
I'm needing You to move
When You don't part the waters
I wish I could walk through
When You don't give the answers
as I cry out to You
I will trust, I will trust, I will trust in You!
Just listen to Lauren's story and be encouraged by the faith she found in God even in the midst of overwhelming grief.
For more about Lauren Daigle, go to www.laurendaigle.com.
Can We Pray For You?