Top Six New Christmas Songs of 2014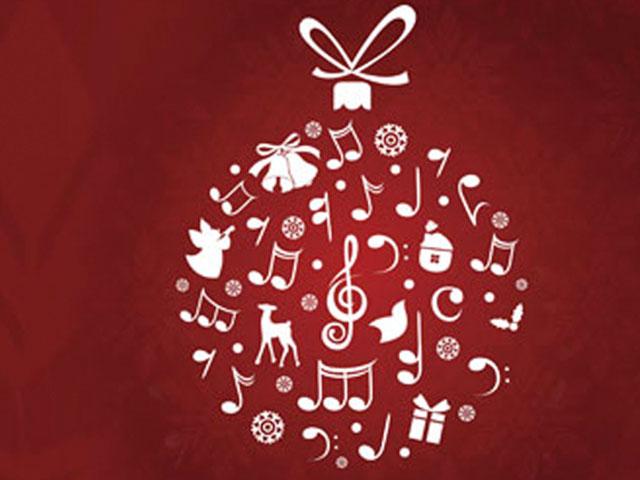 'Tis the season to sing of the King who came to Earth as a humble babe. To help us get in the festive and God-glorifying spirit, many of our favorite Christian music artists have released Christmas albums and singles.
This year's collection of new songs offers a few standouts that will warm your heart and bless your soul. From Chris Augusts' upbeat holiday fare to Aaron Shust's moving melody, each song on this list is worth a listen.
Here's our list of the top six new Christmas songs of 2014 (counting down to No. 1):
6. "I Want Christmas Back" – Everfound
from: Resolution (Christmas EP)
5. "Tell Me What You Want for Christmas" – Chris August
from: The Christmas EP
4. "A Christmas to Believe In" – Matthew West
*2014 Christmas single
3. "Tell Me the Story of Jesus" – Kim Walker-Smith
from: When Christmas Comes
2. "Sanctuary" – Aaron Shust
from: Unto Us
1. "Almost There" - Michael W. Smith (ft. Amy Grant)
from: Michael W. Smith & Friends: The Spirit Of Christmas
Can We Pray For You?