Bringing People to Jesus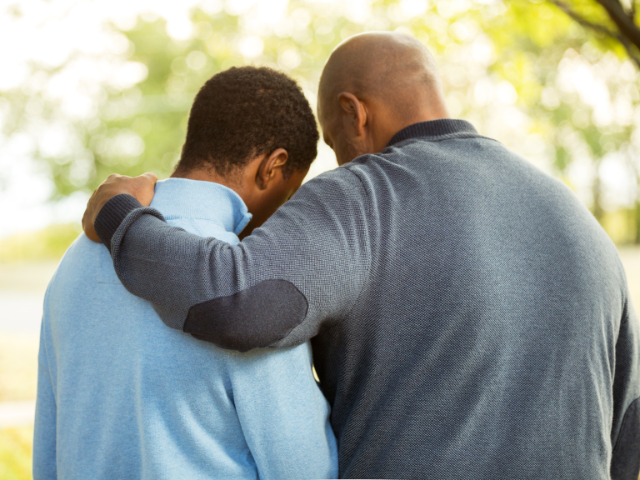 Related Topics
One of the two which heard John speak, and followed him, was Andrew, Simon Peter's brother. He first findeth his own brother Simon, and saith unto him, We have found the Messias, which is, being interpreted, the Christ. And he brought him to Jesus (John 1:40-42a KJV).
Most Christians know who Simon Peter is. Even people who don't claim to be Christians are often familiar enough with the Bible to know that Peter was a prominent apostle out of the twelve (after all, isn't it Peter who is thought to greet people at the pearly gates?). However, a far smaller number would probably know who Andrew was. While Peter may get most of the attention, what if Andrew had failed to bring his brother to the Lord?  How different history might have been!
Down through the annals of church history, there are many prominent believers who we still remember to this day. Famous men like George Whitfield, John Wesley, Charles Hadden Spurgeon, Dwight L. Moody, and Billy Graham are just a few examples of people with easily recognizable names. What is less likely known are the individuals who were responsible for these men coming to Christ!
To have a Spurgeon, you must first have a Robert Eaglen to bring him to Jesus. To have a Moody, you must have an Edward Kimball. To have a Billy Graham, you must have a Mordecai Ham (a prominent evangelist in his own right during the Depression Era). It is rare for anyone to come to Christ on their own. God uses men and women to reach other men and women!
Who was it that was instrumental in bringing you to Christ?  Who told you that they had found "the Messias" or "the Christ" and brought you to Jesus for the forgiveness of your sins and the salvation of your eternal soul?  Whoever that person was, they were taking heed to Proverbs 11:30,
"... he that winneth souls is wise."
Every time we share our Christian faith with another person, we have the opportunity to bring them to Jesus. We have the privilege of being an instrument of God to potentially deliver someone out of darkness and into His glorious light, if they believe our testimony.
It's been said that "the only thing you can take out of this life are the souls that you bring to Jesus."  The Apostle Paul understood this when he wrote,
"For what is our hope, or joy, or crown of rejoicing?  Are not even ye in the presence of our Lord Jesus Christ at his coming?  For ye are our glory and joy" (1 Thessalonians 2:19-20).
You and I may never be a Peter. There just aren't that many Peters. But we can be an Andrew. And only the judgment seat of Christ itself will reveal the scores of unknown Andrews, to whom the Lord will say, "well done, thou good and faithful servant!"
~
Scripture is quoted from the Holy Bible, New King James Version, copyright © 1982 by Thomas Nelson. Used by permission. All rights reserved.
Can We Pray For You?