Jesus
Jesus Christ is Father God's only begotten son, the prophesied Messiah. He loves unconditionally and made it possible for people's sins against God to be forgiven.
See More Topics
All Articles on Jesus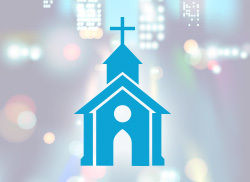 Get more than a Sunday sermon. Get to know others seeking God's guidance and wisdom for life.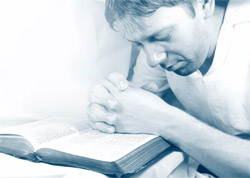 We are here to help and encourage you! Send a prayer request now, or call 1‑800‑700‑7000
Can God change your life? God made it possible for you to know. Discover God's peace now.