He Is God Almighty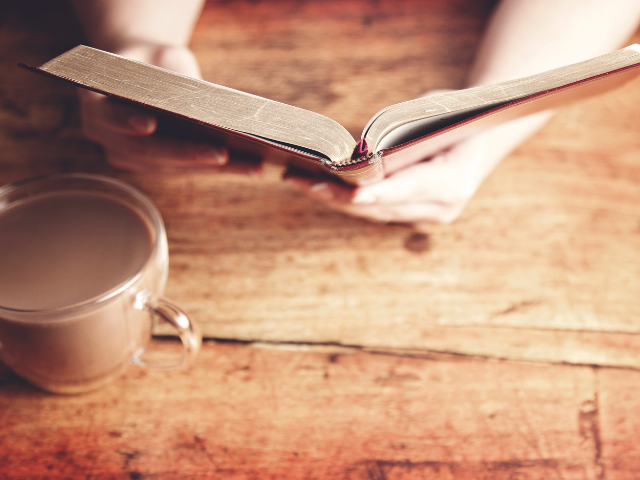 Related Topics
One thing after another seemingly piles on top of me, and everything is out of my control. It feels like I can't catch a break. These are the times when simply stubbing my toe can send me over the edge because I feel like everything is going wrong.
Then the pity party starts, and if you're so lucky as to be too close, you get invited whether you want to or not!
Have you ever felt this way?
In these moments, once I realize the pity party is a terrible idea, I think of this verse:
And they said, "We give thanks to you, Lord God, the Almighty, the one who is and who always was, for now you have assumed your great power and have begun to reign." (Revelation 11:17 NLT)
No matter what I'm walking through—especially during hard times – I am reminded that no matter what, God is KING! He is Almighty.
In Genesis 17, God tells Abram, "I am El-Shaddai—'God Almighty.' Serve Me faithfully and live a blameless life." The God of Genesis is the same God in Revelation. God has always been and always will be. He is so good, and His greatness is outside of our concept of time. He is so good! He will always make a way for us because He goes before us in every situation when we trust Him!
Whatever you're walking through today, whether it's the news from an unexpected phone call, results from a health scan, a prodigal child, or anything in between, God is with you. Cast your cares onto God. He is big enough to handle anything you bring His way. He is in control, and when we aren't strong enough, God is! So, give thanks to God. He is the Alpha and the Omega, the beginning and the end (Revelation 22:13). There is nothing we can do or say that surprises God, so trust in Him today. He is God Almighty – He will sustain you!
~
Scripture is quoted from the Holy Bible, New Living Translation, copyright © 1996, 2004, 2015 by Tyndale House Foundation. Used by permission of Tyndale House Publishers, Inc., Carol Stream, Illinois 60188. All rights reserved.  
Can We Pray For You?