Setting the Captives Free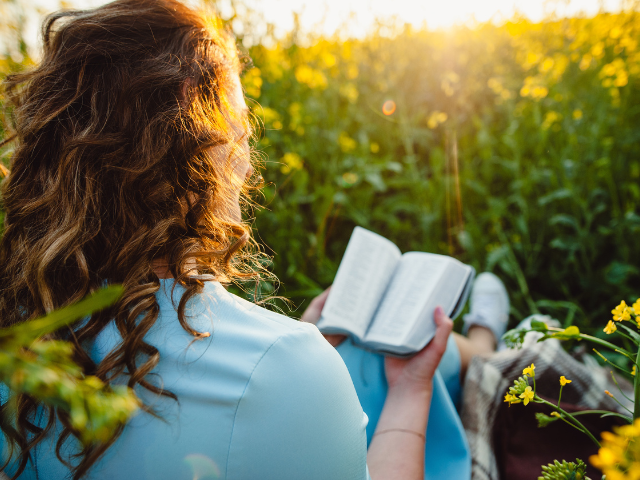 Related Content
From the editor: The views expressed in this article are the opinion of the author and do not necessarily reflect the views of The Christian Broadcasting Network. Leading Christian thinkers have disparate views on Halloween and how Christians should respond to it. We offer you, the reader, several different viewpoints on CBN.com so that you can prayerfully decide what is the correct response for your family.
Related Topics
Every October, many Americans are bewitched by Halloween. They dress their kids like cute little witches, devils and goblins … but there's really nothing cute about Satan. 
Matthew, Mark and Luke* give horrifying descriptions of a demon-possessed man who lived naked in a cemetery, gashing himself with stones -- so wild that no chains could restrain him, and so violent that no one could safely pass by. 
But even the strongest demons are no match for God's power! Jesus looked beyond that man's revolting appearance and saw a pitiful human being, made in the image of God but held captive by Satan. 
When Jesus cast out the man's demons,
"They began screaming at Him, 'Why are you interfering with us, Son of God? Have you come here to torture us before God's appointed time?'" (Matthew 8:29 NLT)
The demons referred to God's timetable, knowing they are limited in how long they can roam the earth, trying to deceive and trap people with lust, alcohol, drugs, crime, and false beliefs like New Age -- attempting to destroy souls by leading them away from God. But when their time is up -- and that may be very soon! -- they face eternal torture. Satan knows it, Jesus knows it, and we ought to know it, too.
Jesus sent the demons into some pigs, which instantly went crazy and rushed down a steep hill to drown themselves.
The whole city came to see the demonized man clothed and miraculously sane. But instead of being happy for him, they were outraged about their pigs -- and rudely sent Jesus away! 
Similarly today, it's sad how some folks care more about their pets and possessions than suffering people. I've been to places in Africa and around the world where men, women and children live in abject poverty, afflicted with hunger, thirst and disease. What joy to bring them nourishing food, clean water, essential medicine -- and above all, the life-giving Gospel. 
In God's eyes, just one human life is worth far more than any earthly treasure -- and Jesus showed that divine love on the cross. 
© Copyright Pat Robertson.
*See Matthew 8:28-34, describing two men; Mark 5:1-17 and Luke 8:26-37.
Can We Pray For You?