Soften a Hardened Heart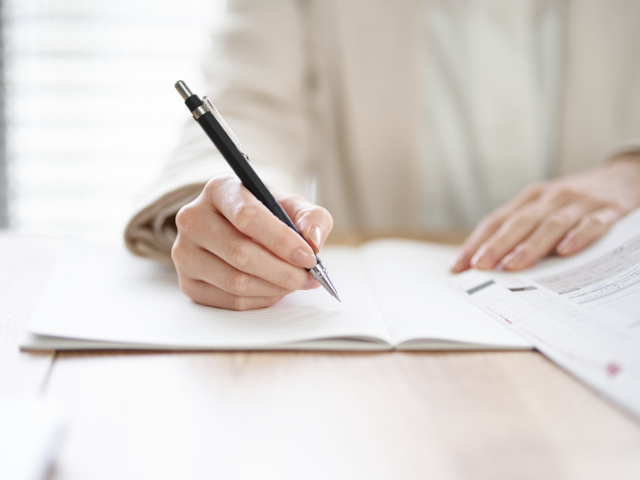 Related Topics
Have you ever taken a class, and had a tough time understanding the concepts? In high school, many years ago, I took an algebra class. I worked hard but could not understand a lot of the information. I just did not get it. I developed a hard heart towards algebra. I finally dropped the class. And regrettably, I developed an apathetic attitude toward the teacher as well.
In Mark 6, the disciples took part in the feeding of thousands. They announced to Jesus that they only had five loaves and two fish. However, after they fed everyone, they took up twelve baskets full of fragments of the loaves and fish.
Later, in the early morning hours, they saw Him walking on the water. The Scriptures say they were amazed seeing him walking on the water, but they did not understand about the loaves. And their hearts were hardened. Clearly, they also did not understand what was happening when He walked on the water. Jesus was teaching them who He is—one miracle after the other, but they just did not get it and their hearts were hardened.
They all ate and were satisfied. And the disciples picked up twelve full baskets of the broken pieces [of the loaves], and of the fish (Mark 6:42-43 AMP).

But when they saw Him walking on the sea, they thought it was a ghost, and cried out [in horror]; for they all saw Him and were shaken and terrified. But He immediately spoke with them and said, "Take courage! It is I (I AM)! Stop being afraid" (Mark 6:49-50).

because they had not understood [the miracle of] the loaves [how it revealed the power and deity of Jesus]; but [in fact] their heart was hardened [being oblivious and indifferent to His amazing works] (Mark 6:52).
Thankfully, we know that Jesus continued to teach and show them who He is and what He is capable of. The disciples persevered and did not give up, because we know they performed their own miracles, raising the dead, healing the sick, and many other miraculous acts told in the book of Acts.
Initially, I did not get why their hearts were hardened since they were major participants in the miracle of feeding the thousands. However, God reminded me of the hard heart that I developed towards algebra.
Eventually, I took the algebra class again in summer school and persevered and I got it. I got an "A" in the class, and I developed a love for algebra and math. The teacher was so incredible, she made it so easy to understand. My hard heart was gone.
When we witness a miraculous event, and we don't get it, God eventually opens our understanding and reveals His good purposes to us. Then we realize it is a God thing. His hand was in it all the time. It is revelation knowledge. We become delighted because God has softened our hearts.
And with all your acquiring, get understanding [actively seek spiritual discernment, mature comprehension, and logical interpretation] (Proverbs 4:7).
Father, I pray that our eyes are opened to understand and see Your miracles. When we cannot understand or grasp what You are teaching us, help us continue to persevere until we get understanding and revelation. I pray that our hearts will not become hardened, and You will continuously show us more of Your hand at work until we get it. Lord, show us miracles that we missed, so we can look back with an understanding heart and say that was God's miracle-working power.
~
Scripture quotations taken from the Amplified® Bible (AMP), Copyright © 2015 by The Lockman Foundation. Used by permission. www.lockman.org .
Can We Pray For You?