Hollywood Insight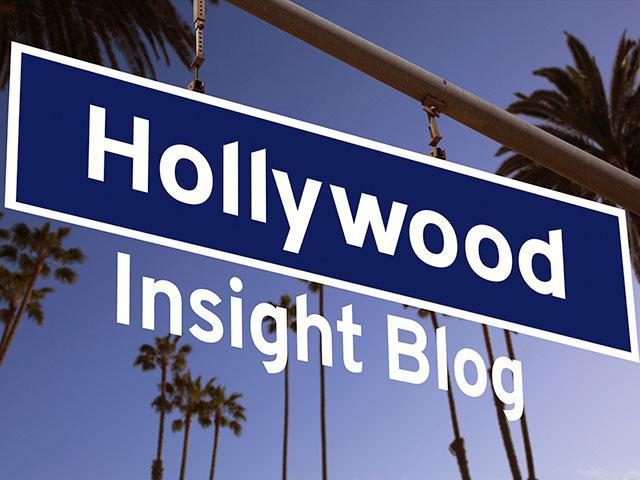 Before Christmas, Hollywood Insight gave you a first look at executive producer Mark Burnett's new miniseries about God's Word. The Bible is an epic 10-part miniseries that will give audiences a look the lives of Noah, Abraham, King David, Mary and of course the ministry, death and resurrection of Jesus Christ.
Burnett (The Voice, Survivor), along with his wife/actress Roma Downey (Touched By An Angel), hopes this project will inspire the faithful to dig into the Bible more and enlighten unbelievers to what the book has to say.
In anticipation of The Bible's premiere on The History Channel on Sunday, March 3, Burnett has released the miniseries' first trailer on YouTube.
Take a look at The Bible: