Hollywood Insight
12/12/12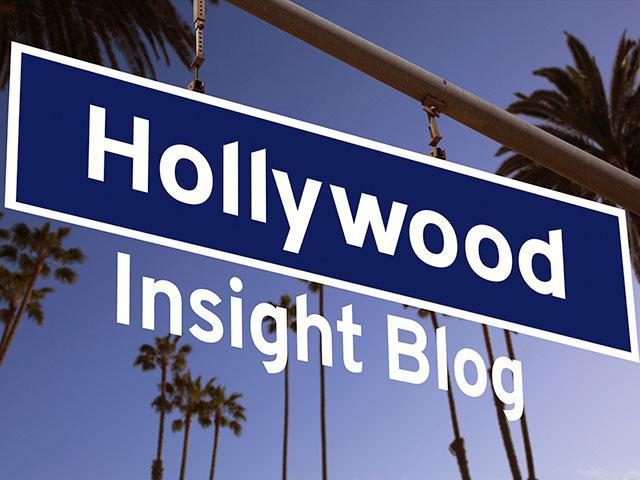 Reality TV executive producer Mark Burnett, who brings us such shows as Survivor, The Apprentice and The Voice, has been focusing his creative efforts to produce a miniseries of biblical proportions.
Along with his co-producer and wife, actress Roma Downey (Touched by an Angel), Burnett is creating the 10-hour drama titled The Bible to share God's Word, from Genesis to Revelation, with audiences of all backgrounds.
According to an article posted on The Wall Street Journal's website, Burnett is quoted as saying, "160 million people go to church and talk about the Bible, but I want to really look at what's in it."
Hoping to re-introduce believers to the Bible and introduce those who have never read God's work to it, Burnett and Downey, who are both Christians, are working to see this ambitious project become a series families can watch together. Partnering with The History Channel, the five-part series is scheduled to start airing on March 3, 2013.
In anticipation of Christmas, Burnett and Downey are sharing a video clip of the Nativity scene from The Bible. Take a look:
The Voice judge and music artist Cee Lo lends his version of the Christmas hymn, "Mary, Did You Know?" to this clip highlighting the life and miracles of Jesus Christ as told in The Bible series.
I'll be following this project as it continues to develop, and will post some of the insights Burnett and Downey shared with me recently about The Bible. Stay tuned for more!