The First Easter: Key Historical Facts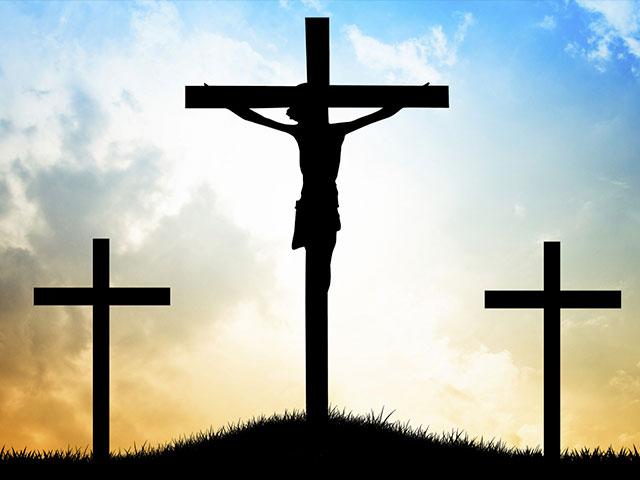 Related Topics
Here are some of the key historical facts regarding the first Easter:
The Empty Tomb: The tomb was empty. No corpse of Jesus was ever found. Early enemies would have certainly done anything to find the body and silence the resurrection story forever. The tomb was heavily guarded to prevent theft.
Scripture Prophecies: Detailed prophecies foretold many facts about the Messiah including:


Who He would be;
What He would do;
When He would come; and
Where He would be born.

Jesus' Own Prophecies: Jesus Himself prophesied precise details of His death and resurrection. This substantiates His divinity.
Paul's Change: A prominent leader of the persecution of Christians gave up wealth, position, and status once he encountered the risend Jesus. Paul recorded most of the New Testament.
The Other Witnesses: Many people witnessed the risen Christ … over 500 people saw Jesus after the resurrection (1 Corinthians 15:6). If the resurrection had been false, the Gospel accounts being circulated would never have stood the test of time.
The Manuscript Explosion: Never before or since has such an explosion of reporting of an event ever occurred, as with the birth, life, and resurrection of Jesus. The historical record was available to many eyewitnesses.
Rapid Church Formation: Events caused the formation of the church -- a body that survived the most focused and intensive persecution of all time.
Non-Christian Evidence: Several non-Christian writers recorded facts about Jesus, His disciples, and the resurrection.
The Disciples' Martyrdom: Eleven people who certainly knew the truth of Jesus and the resurrection, willingly -- even joyfully -- died to support the historical account. It reflected a purposeful effort of disciples to ensure the historical record remained intact, in spite of the cost of eventual execution.
Historical Martyrs: Millions of people, many able to communicate with eyewitnesses, willingly died to preserve the historical record.
The Jewish Record: Even those people violently opposed to Jesus provide historical evidence, including hundreds of prophecies, prophetic feasts, and references in writings such as the Talmud.
Archaeology: Archaeologists believe they have located the site of Jesus' birth. Other compelling evidence of the existence of Jesus and extensive knowledge of the resurrection have been discovered.
Taken from What is the Proof for the Resurrection? by Ralph O. Muncaster. Copyright 2000 by Ralph O. Muncaster. Used by permission of Harvest House Publishers, Eugene, OR, 97402.
Can We Pray For You?