Spiritual Maturity
As we grow through tests and trials in our relationship with God, we learn to trust Him through ALL things. This is the essence of spiritual maturity.
See More Topics
Articles on Spiritual Maturity
All Articles on Spiritual Maturity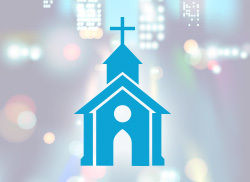 Get more than a Sunday sermon. Get to know others seeking God's guidance and wisdom for life.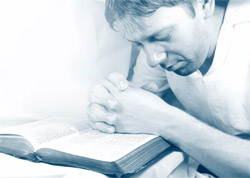 We are here to help and encourage you! Send a prayer request now, or call 1‑800‑700‑7000
Can God change your life? God made it possible for you to know. Discover God's peace now.