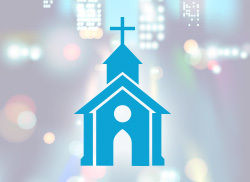 Get more than a Sunday sermon. Get to know others seeking God's guidance and wisdom for life.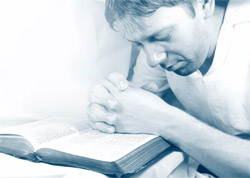 We are here to help and encourage you! Send a prayer request now, or call 1‑800‑700‑7000
Can God change your life? God made it possible for you to know. Discover God's peace now.