O Little Town of Bethlehem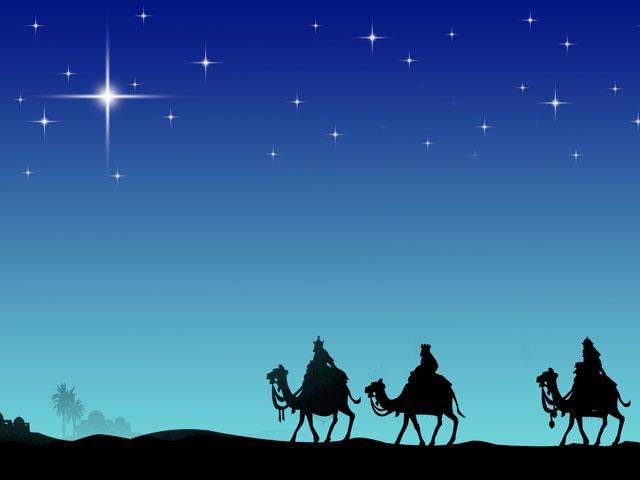 Related Topics
In the same way that God's "wondrous gift" came to Bethlehem, silently, so Christ comes into our lives today and casts out our sins and fears if we are willing to have Him abide in our lives. Then "the dear Christ enters in." How beautifully the glorious message of Christmas is told in this well-phrased hymn by Phillips Brooks, one of America's most outstanding ministers of the 20th century.
During a trip to the Holy Land in 1865, Brooks went to the Church of the Nativity in Bethlehem on Christmas Eve and worshiped there. He was deeply moved by this experience. Three years later, while pastoring the Holy Trinity Church in Philadelphia, Brooks desired to have a special carol for the children to sing in their Sunday school Christmas program. Recalling the peaceful scene in the little town of Bethlehem, Brooks completed the writing of the text in just one evening. He gave a copy of the words to his organist, Lewis R. Redner, and requested him to compose a melody that would be easy for the children to sing. On the evening just before the program was to be given, Redner awakened suddenly from his sleep with the present melody in his mind — and he quickly wrote it out. "O Little Town of Bethlehem" has been a favorite with children and adults around the world since that time.
"O little town of Bethlehem, how still we see thee lie! Above thy deep and dreamless sleep, the silent stars go by; yet in thy dark streets shineth the everlasting Light-the hopes and fears of all the years are met in thee tonight.

For Christ is born of Mary — and gathered all above, while mortals sleep, the angels keep their watch of wond'ring love. O morning stars, together proclaim the holy birth, and praises sing to God the King, and peace to men on earth.

How silently, how silently the wondrous gift is giv'n! So God imparts to human hearts the blessings of His heav'n. No ear may hear His coming, but, in this world of sin, where meek souls will receive Him still the dear Christ enters in.

O holy Child of Bethlehem, descend to us, we pray; cast out our sin and enter in — be born in us today. We hear the Christmas angels, the great glad tidings tell; O come to us, abide with us, our Lord Emmanuel!
Used with permission from Amazing Grace: 366 Inspiring Hymn Stories for Daily Devotions.
Can We Pray For You?